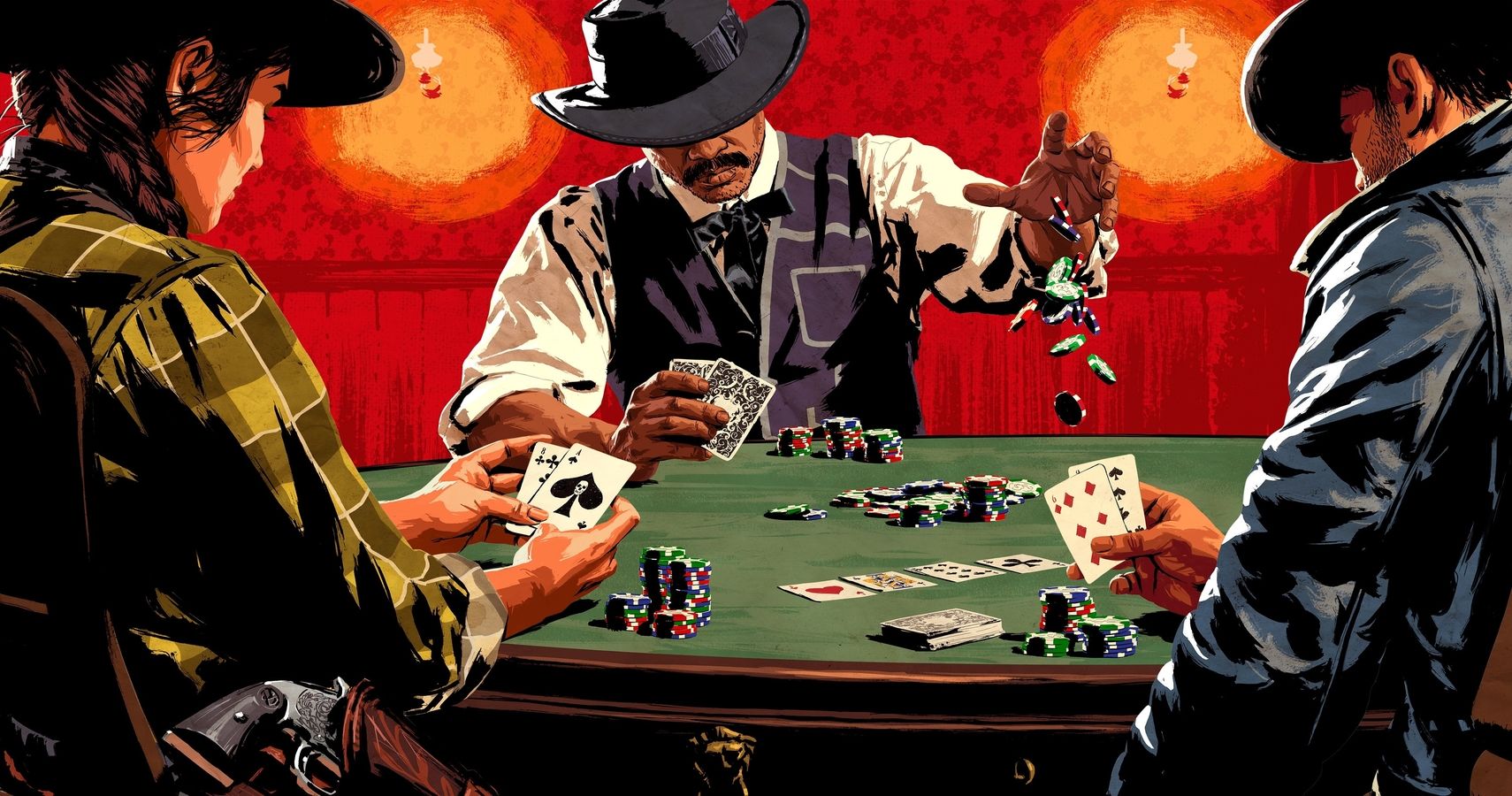 .
Of course this is a CD release of material recorded on vinyl much earlier - but when? I suppose the answer is "sometime in the late 50s, early 60s," but if someone out there can pin it down to a specific year or two I'd be much obliged. There have been several McCurdy threads here - I've looked through them and haven't found what I'm after but I've been known to miss things. It's a good site to know about!
The title of the LP is 'Song of the West' - note that there is no 's'. Unfortunately, neither place has a date. The brief note by Lee Palmer on the back cover states that 'in , in New York, he [McCurdy] started writing and performing in children's shows The track listings on the LP and CD are identical. I saw Ed in concert not long ago I wish this had come up, I'd have asked him! He's about 86, and going strong. I have a weakness for vintage cowboy song recordings If my information is correct, was the year that Dianne Hamilton and Paddy Clancy launched the label.
In he recorded Songs of the Old West for Elektra. Different songs on both albums. Bill D, it's not "Songs of the Old West. Too bad no one has posted a date for that album, and I've found nothing on the web.
Ron, I didn't know Tradition went back that far, but of course you're right, and I retract my earlier suggestion that TLP was a re-issue of earlier material. I hate it when albums don't give the original year of issue anywhere. But I guess I'd rather have albums with incomplete documentation than not have the albums at all! Back in the '60's, Everest Records obtained the rights to Traditions and a few other record labels.
They began reissuing bargain-priced LP's. I got to know Ed in the early 80's when he was living in NYC. I remember a conversation we had when he mentioned that he had recorded something like 40 albums in the U.
Back then record labels would sell their catalog to other companies who would re-package the recordings. At least the topic was connected.
I have an album that features Ed McCurdy on one side and Josh White on the other with neither artist getting credit. It was sinful! Ed also sold the rights to some of his recordings as did many artists of the time and subsequently the rights have been sold to others. When Ed passed away his son Dana came on my program and mentioned that the family isn't even sure who has the rights to some of his recordings these days. Ed would have had a fit as the new title is "Naughty and Bawdy".
He called his songs "erotic" and told me "Oscar Brand sings bawdy ballads". As you can probably guess, I am a huge admirer of his work. I think it is a shame that his recordings are no longer available. I saw Oscar Brand recently! Bawdy and erotic are two very different styles. Bawdy takes a humorous approach where as erotic is an arousal of passion. Sort of the difference between hamburger and steak! I just have this name recognition problem, I saw him this summer at the Eisteddfod Festival and he gave an outstanding performance.
I am looking forward to being the MC that night! From: Stilly River Sage Date: 24 Nov 04 - PM I have a handful of recordings by McCurdy--sadly, most of them went out of my hands when my dad's estate was settled and I haven't managed to retrieve them in other forms. I did tape and photocopy all covers and liner notes before I had to send them to a sibling.
The copies of LP or covers themselves provide little date information. As it happens I have this week been listening to the CD of the McCurdy cowboy songs, because I stumbled upon it at the public library. The disk itself the photocopy I'm looking at right now doesn't credit who owns the rights to the songs. The photocopy album cover is filed somewhere else; these were extra photocopies not filed that I'm looking at right now, so unless I dig around, I can't tell you for sure that this release has songs from a couple of sources.
This is what the CD shows: 1. The Cowboy J. Utah Carroll J. The Days of '49 J. Poor Lonesome Cowboy J. The Texas Song J. I extracted the following from it. The albums mentioned at the bottom end of the list were samplers with many performers, and I'm sure were compiled from the earlier recordings, but I'll include them anyway.
You'll note that even the discography doesn't have all of the dates. I'm bothering to paste this extract instead of just giving the URL in case the site decides to go away. Mudcat management can decide if they want to leave this big swatch of discography intact. This seems to be associated with an advertisement for a book by Jac Holzman, founder of Elektra Records. In the sleeve note Jac explains how the origins of folk and jazz are similar and that the apparently diverse album is, in fact, homogenous.
I wish I could find a similar discography for the Tradition label. Unfortunately my LP for Song of the West has no such copyright. Aside from changing the name of the LP, the CD also has a different name for the last cut. I cannot find any date anywhere on my copy. For some reason, my copy does not have that. The lower left-hand corner only has some technical data and 'Production Superviser: Jac Holzman'.
Cheers, Stewie. Funny, since that was the one I was originally looking for. Kind of like when I go to the grocery store and get everything except the item I wanted? I missed mentioning a couple of my McCurdy albums also, such as his Children's Songs and Spoken Arts Intro to American Folk songs it's on my list, but not handy to pull out to look at.
I tried all sorts of searches for a Tradition discography, but the word is too commonplace, to start with, and even with the modifiers in an advanced search, nothing came forward. The University of Oregon has a large collection, and it might be worth a call to one of their savvy librarians to just ask the question.
I wasn't able to locate any finding aids for a particular Company, only for specific Performers. And there didn't appear to be a McCurdy finding aid.
There was a hit that there is some information available in the subscription databases that they make available after logon to students and faculty. I'll have to see if we have those databases at the university where I work. I have a funny little album around here somewhere, I haven't looked at in ages, with the named group on side A, and isn't McCurdy on side B?
Does that ring a bell with anyone? It's on Spinorama. I have a couple of Ed McCurdy albums that feature "generic" folksingers on the cover. One is a guy strumming his guitar that has no resemblance to Ed at all. I am guessing that LP's of this type were the bargain-bin LP's of the day. The original label would sell the rights for a quick buck with nothing going to the artist.
A narrator told the story of Robin Hood with Ed contributing the songs. I also "had" a 45 LP of Ed singing a song about a "spaceboy". It was a cheesy song with an orchestra behind him, an attempt at a pop tune. Unfortunately the 45 cracked and I can no longer play it. Ed certainly had an interesting recording career! The LPs have been out for a while, and as I mentioned above, I have cassette recordings of some that I wasn't able to hold onto, but I photocopied all of the liner notes and my Dad's marginalia.
It's an unauthorized copy of the two LPs. Good material, nevertheless. Likely a reissue of the TLP as indicated above. I'v approx dated that as , just using the sequence within known Tradition LP dates. Has the same Palmer note as above. It claims to be Stereo but more likely "rechannelled. But I wouldn't bet much. Of the source I am sure. Legacy was kind enough to mail me a xerox of the jacket of the LP they used. I take much of that back.
We were TAG'd (The Acoustic Groove) at Gambling Cowboy, time: 3:22