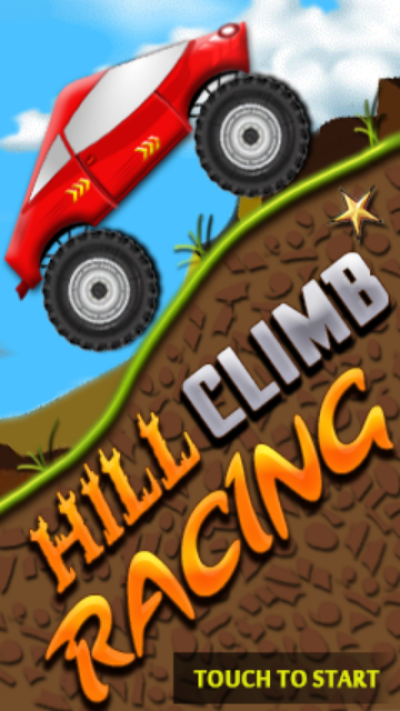 .
Nokia mobile phones usually come with a couple of games preloaded. However, if you love playing computer games it will only take you a couple of days or a month at most to go through the whole levels in the preloaded games, leaving you with nothing more to play. The good news is that you can download new games for your Nokia mobile phones at the Nokia Ovi Store. So if you are looking for new games for your Nokia mobile phones the Nokia Ovi Store is a secure source for Nokia games.
A number of games at the Nokia Ovi Store are free while others are available at a fee. Users in Nigeria can pay for contents downloaded at the Nokia Ovi Store with debit card.
Other payment options are available in other countries. One advantage of downloading Nokia games for your mobile phone directly from the Nokia Ovi Store is that the games are pre-tested, so you are sure they will work on your Nokia phone and are at least clean from virus. The best approach to downloading games on the Nokia Ovi Store is to download the Ovi Store application for your mobile phone.
You can also download games from the Ovi Store website using a browser, but downloading games with the Ovi Store app on your Nokia mobile phone is more efficient. Latest Nokia mobile phones come with Ovi Store app preloaded, however it will require update from time to time. Nokia Ovi Store can be accessed via a browser on your computer, but you cannot download Nokia games to your computer at the Ovi Store. The Nokia games can then be downloaded on the mobile phone by opening the link from the phone.
Note that you will require an internet connection. Before sending Nokia games to any mobile phone make sure you select the phone you wish to send games to. The Nokia Ovi Store will then display only games compatible with that particular Nokia phone. So do not get stock with preloaded games on your Nokia mobile phone. Light up your free time with exciting games from the Nokia Ovi Store. There are a lot of free games at the Nokia Ovi Store , so you may never have to pay.
However, some of the free Nokia games will include advertising. Paid games are free of ads. Some of the most poplar games titles require payment. Aside games, contents like Ringtones, themes, videos, wallpapers, podcasts, and apps can also be downloaded for Nokia phones at the Ovi Store. Nokia Ovi Store is the official multimedia downloads market place for contents for Nokia phones. Nokia Suite, formally known as the Nokia Ovi Suite, is a software application, provided by….
Nigeria Technology Guide. Where to Buy Nokia Phones Jumia. Limited Time Offers. Today Only. The article was last modified: October 13th, You can now…. See full Affiliate Disclosure Here. How Software is Changing the Transport Industry.
All Rights Reserved.
How to Download Unlimited Java Games on Android - 'Without ppsspp' - 'No Root', time: 7:12